MONTEREY, Calif., — Continuing to push the creative boundaries of Monterey Car Week, the inaugural Monterey Motorsports Festival introduces the art of drone light shows to the Monterey Fair & Event Center venue on Saturday, Aug. 19.
Setting the bar for aerial entertainment across the country, Sky Elements Drone Shows will bring its cutting-edge technology to MMF in the first-ever show of its kind on the Monterey Peninsula. Sky Elements is the leading drone light show provider in the U.S., for community events, sports teams, businesses, artists, and brands.
Entertaining the arena at the NCAA Men's Final Four in Houston last April, and wowing crowds at Dodger Stadium, the Santa Monica Pier and more, Sky Elements redefines the future of entertainment on an immense scale.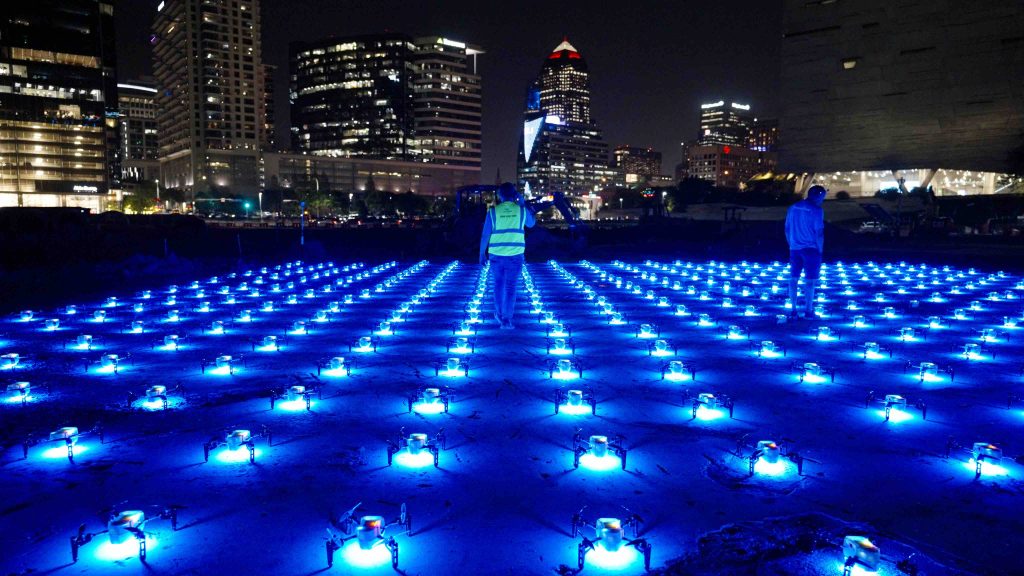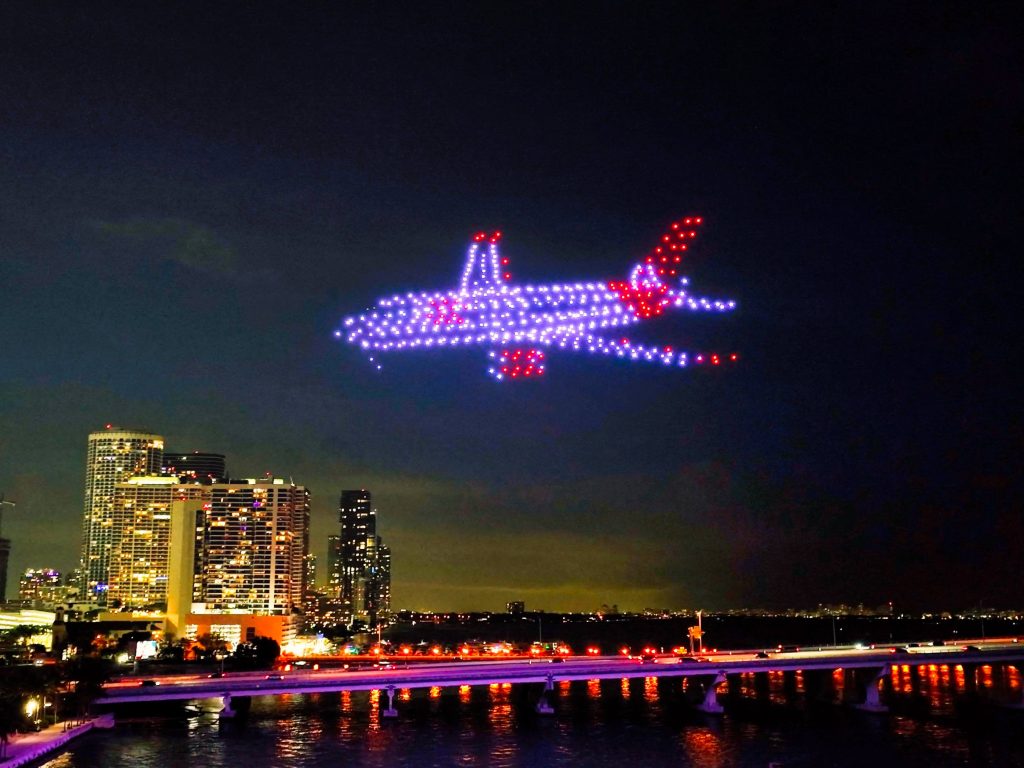 Ensuring accuracy, execution and compliance, Sky Elements also produces eco-friendly entertainment, leaving no mess and powering equipment with solar energy.
 An all-moving, technology-focused event that brings together various engaging and immersive activities, Monterey Motorsports Festival provides distinct counterpoints to the usual Car Week experiences.
Throughout the day (11 a.m.-10 p.m.), participants can mingle with various industry businesses, including car manufacturers, dealers, motorcycle stores, electric technology reps, custom and off-road shops and dealers, equipment brands, and suppliers.
Activities for both adults and children include racing simulators, automotive video games, live PPF installations, live detailing, technology demonstrations, photo booths, photography demos, interactive motorsports-inspired children's areas, and more.
MMF also strongly emphasizes philanthropy, with part of the proceeds going to local charitable organizations.
General admission for MMF's all-day experience is $121.78, with young adults (ages 13-17) priced at $51.02. There are discounts for military, first responders, and public servants. The VIP Lounge Experience costs $290.55.
  For more information, visit www.montereymotorsportsfestival.com.