By Matt Counts
Wherever a gentleman has been there has been a job to be done. Whenever a job needs to be done there have been boots to help along the way.
In romantic times, dandy highwaymen would battle guards and commoners, the slain losing gold, copper, and their boots. When times are tough, one never hears of one pulling oneself up by his shoelaces. It is always the boot, and always will be the boot – arguably the most important piece in a gentlemen's repertoire. Always appropriate, and always in fashion, I present thee, thy boot.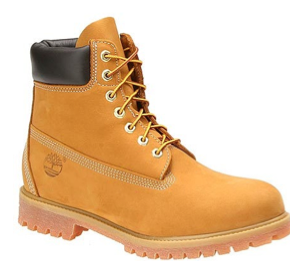 Timberland: Waterproof and tough-tested on the Iditarod, Timberland is a legendary boot that has earned its notch in history. Although the company is much older, it was in 1965 when they revolutionized the boot by inventing soles fused to the upper leather, to create a truly waterproof boot. The signature light brown leather boot has become iconic in the working class world, the hiking world, and more recently, the hip hop world with artists praising their quality and versatility. Available at Shoe Hippo, Livonia. www.timberland.com
Dr. Martens: Always the rebel, all about revolution. Dr. Martens were the boots of the working class. It was that spirit of revolution that lead the founding fathers to add air to the soles of the boots to cushion them, and to make th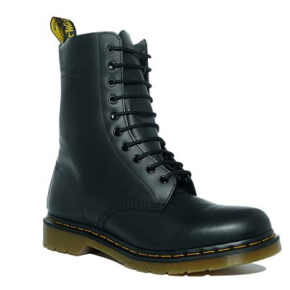 em more comfortable (after you break them in, of course), hence the "Bouncing soles" on the tag. I remember my first pair. A lovely green that served me well, and still serve well, for over 10 years now. Highly recommended to anyone. Available at Incognito clothing store in Royal Oak. www.dmusastore.com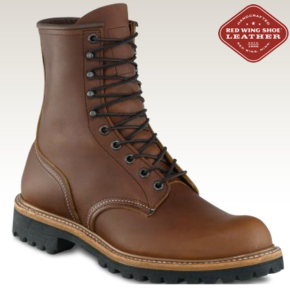 Red Wing Shoes: Hand made in Red Wing, Minnesota, Red Wing shoes offer up some real serious boots. Be they for hiking, hunting, logging, or any other work one would ever do, this American Made product is the perfect boot. The Red Wing website also features a list of every boot they sell along with specs and information from the exact weight and diameter, to the construction and leather type. The Red Wing store is located on Woodward in Berkley.
www.redwingshoes.com