By Anthony Brancaleone
Soul food and Soulful times are always in order; even more so when it's cold outside. When you're in need of some down home cookin', or wondering where you can catch live jazz in a cozy environment, check out one of these truly original Detroit establishments.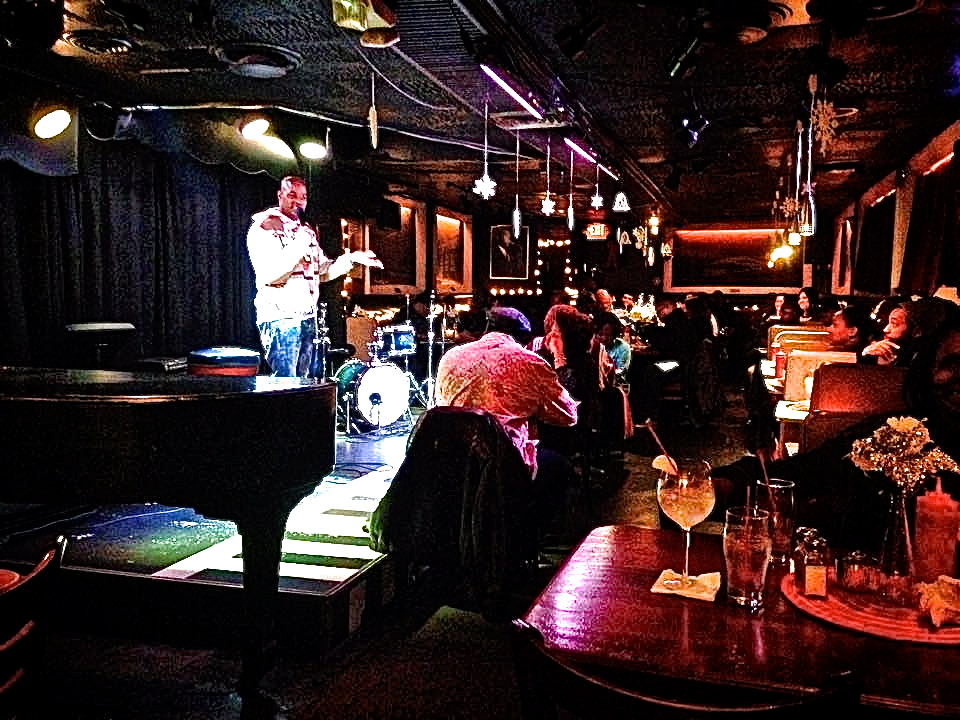 BAKER'S KEYBOARD LOUNGE | Detroit
The World's Oldest Jazz Club is right here in Detroit City, USA! Founded in 1933 by Chris Baker as a restaurant and piano bar, Baker's Keyboard Lounge has hosted the greatest names in jazz including Ella Fitzgerald, Miles Davis, Oscar Peterson, Sarah Vaughn, Joe Williams, Woody Herman and Nat 'King' Cole. New owners Hugh Smith and Eric Whitaker have maintained the history of Baker's, the look and feel, while bringing up to date some of the essentials. Intimate seating, deco style half moon booths, the original piano bar, great local and national musicians, and delicious Soul Food coming straight out of Juanita's kitchen all add up to an original Detroit experience. Check out Detroit comics every Monday night for non-stop laughs and good times. Baker's is an absolute must!
20510 Livernois Ave Detroit | 313. 345. 6300
theofficialbakerskeyboardlounge.com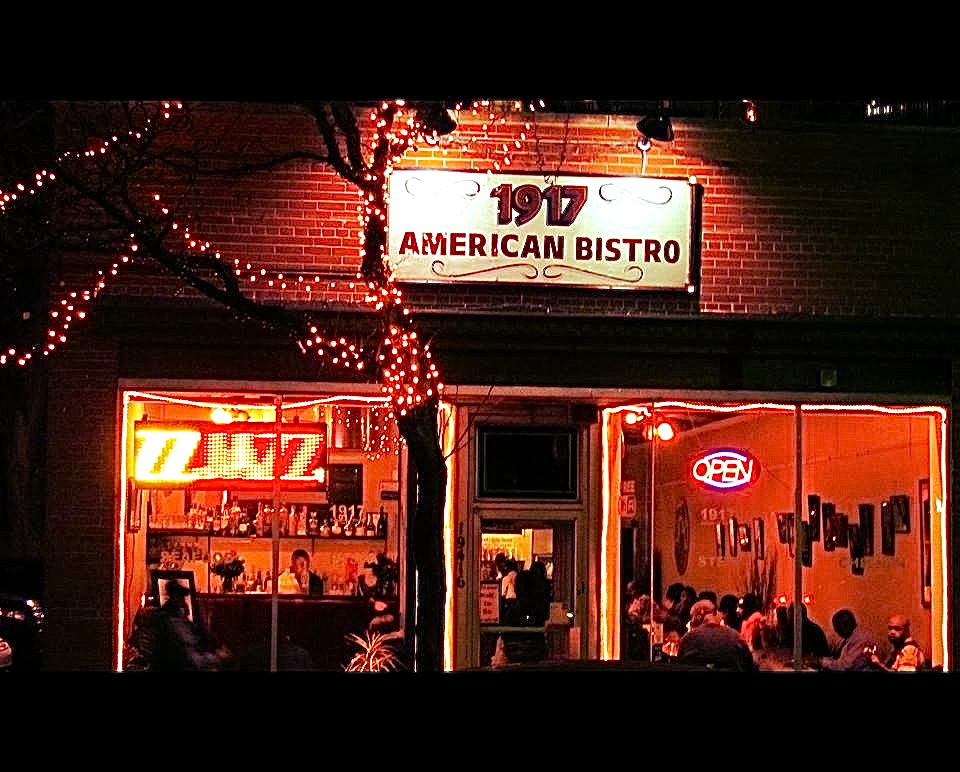 1917 AMERICAN BISTRO | Detroit
Located just south of Baker's Keyboard Lounge on the Avenue of Fashion sits 1917 American Bistro, awarded Gourmet Magazine's "Top Tables" Award, and serving the finest in Cajun & Creole, Vegetarian, Steaks, Chops and Seafood. Plenty of local and state dignitaries have stopped by for a bite, but the Bistro really excels at providing its neighborhood with seriously good, stick-to-your ribs entrees, sides and desserts. All steaks and chops are expertly prepared, and The Met suggest them with a side of smashed potatoes. The Cajun and blackened Catfish is as good for the soul as it gets, and for dessert a slice of Sweet Potato Pie. Of course, there are a wide selection of salads and Vegetarian dishes but folks here at The Met have not yet quite evolved to that level. Live Jazz throughout the week.
19416 Livernois Detroit | 313. 863. 1917 | 1917americanbistro.com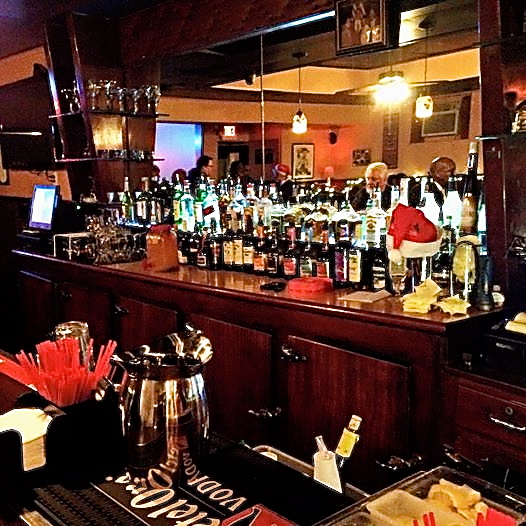 WALT'S SPIRITS and so much more | Detroit
Located on the east side of Detroit, and open since 2012, is Walt's Spirits and so much more. I stopped in last month for a Rivertown meeting and was immediately taken by the vintage décor, full booths, warm, ambient lighting, and long, wooden bar. After ordering Bourbon, I took a closer look around the room and noticed images of classic jazz and blues entertainers hung on the walls. Up front, there is a stage that is used for live jazz during the week and for brunch on Sundays, when Walt and his crew offer a delicious Chicken and Waffles. The room this night was packed with a mix of Detroiters, city officials and an assistant to Attorney General, Eric Holder. The Rivertown Association was there to discuss lowering the crime rate, and the betterment of its neighborhoods. Drinks were had, conversations struck and group Christmas carols were sung. I was then handed a plate of chicken wings, at which point I knew I would return. (Unfortunately, Waltz Spirits has closed it's doors since the publishing of this article.)
6452 East Jefferson | 313. 259. 4470 | waltsspiritsandsomuchmore.com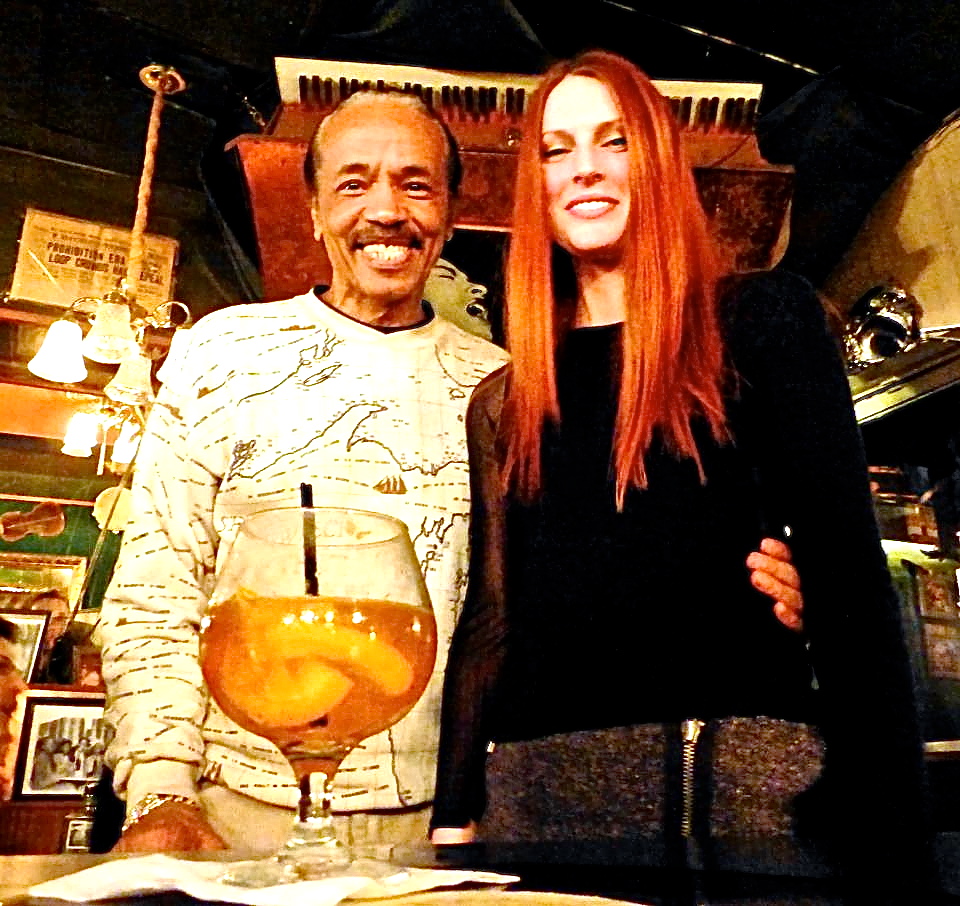 CAFÉ D'MONGO'S SPEAKEASY | Detroit
Yes, I know most Detroiters have now been to Café D'Mongo's. After actor Ryan Gosling stumbled upon the place it had become the hang for hipsters hoping desperately not to be seen. Every local publication has done a piece on D'Mongo's. Even that guy Zimmerman, who eats "things" on the Travel Channel, showed up to see what all the fuss was about. But, the fact is Café D'Mongo's remains one of the great joints in the city. And, while attention may currently be turned toward some of the newer establishments that have recently arrived, let us remind you not to forget places, like D'Mongo's, that have a true Detroit fingerprint. Besides putting out some of the best ribs, chicken and sides in Detroit, Larry [owner] has created an atmosphere full of live music interesting guests that makes his Speakeasy unique among peers. A true Detroit treasure and a must see for anyone visiting the Motor City (Just ask Quentin Tarantino).
1439 Griswold St. Detroit | Google it!