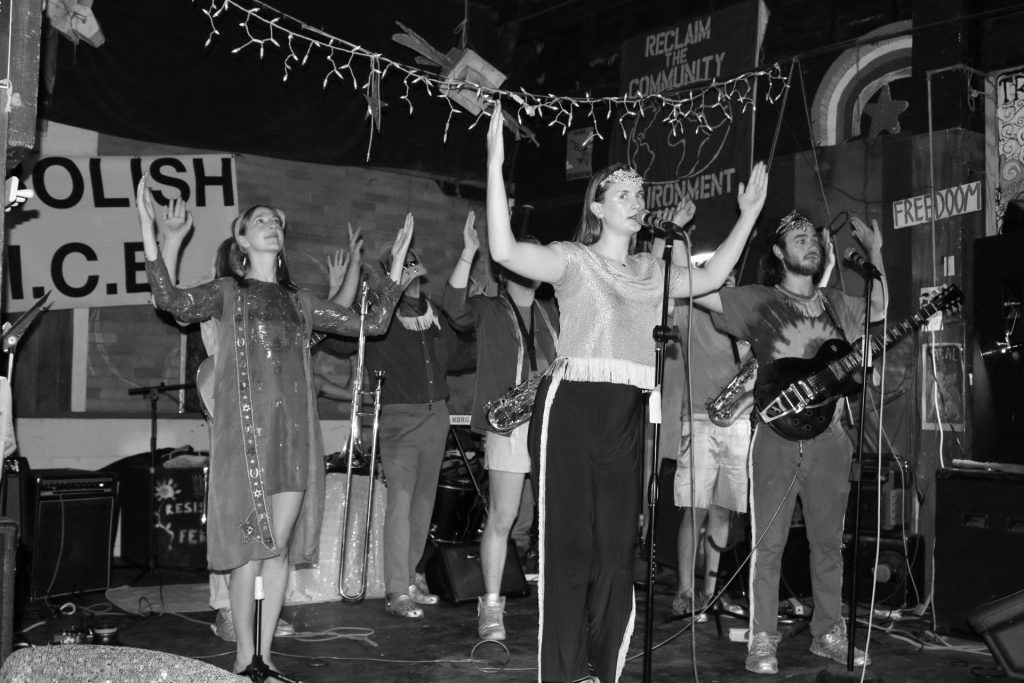 The Trumbullplex | The band is named TV Pole Shine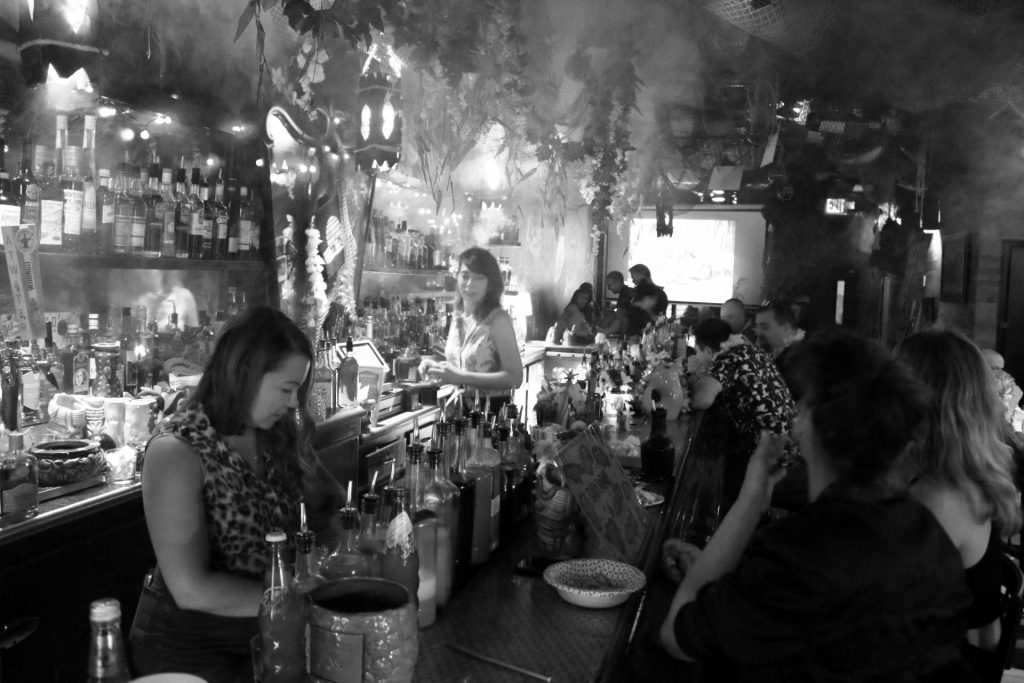 The Lost River | A Tiki Bar located in Detroit's Morningside neighborhood on the eastside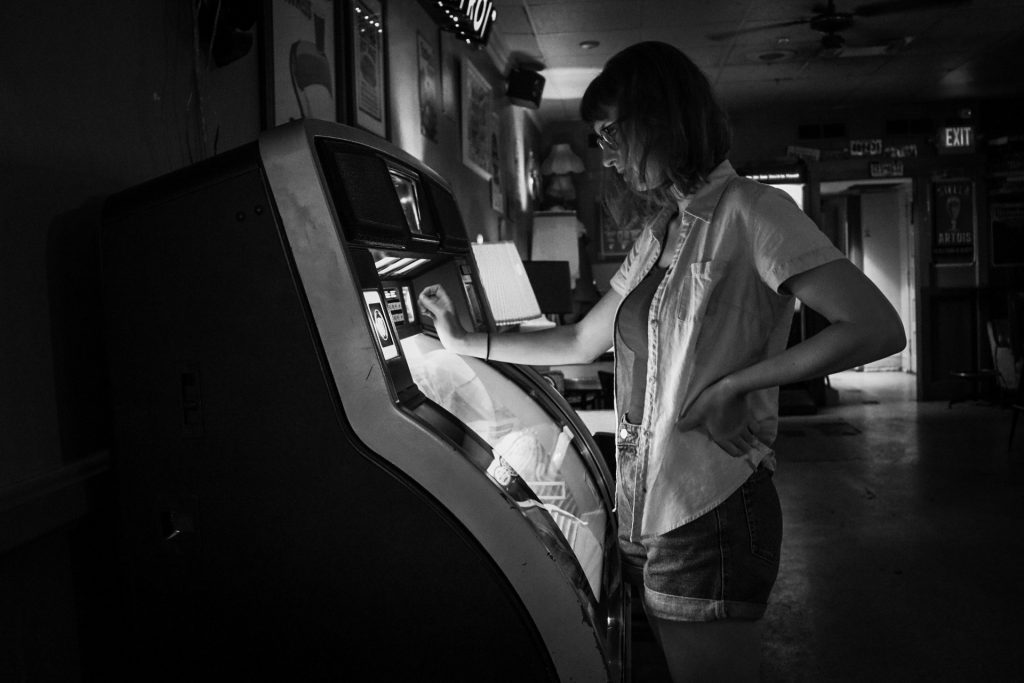 My Dad's Place | A small dive with old school decor on the border of  Detroit's East Side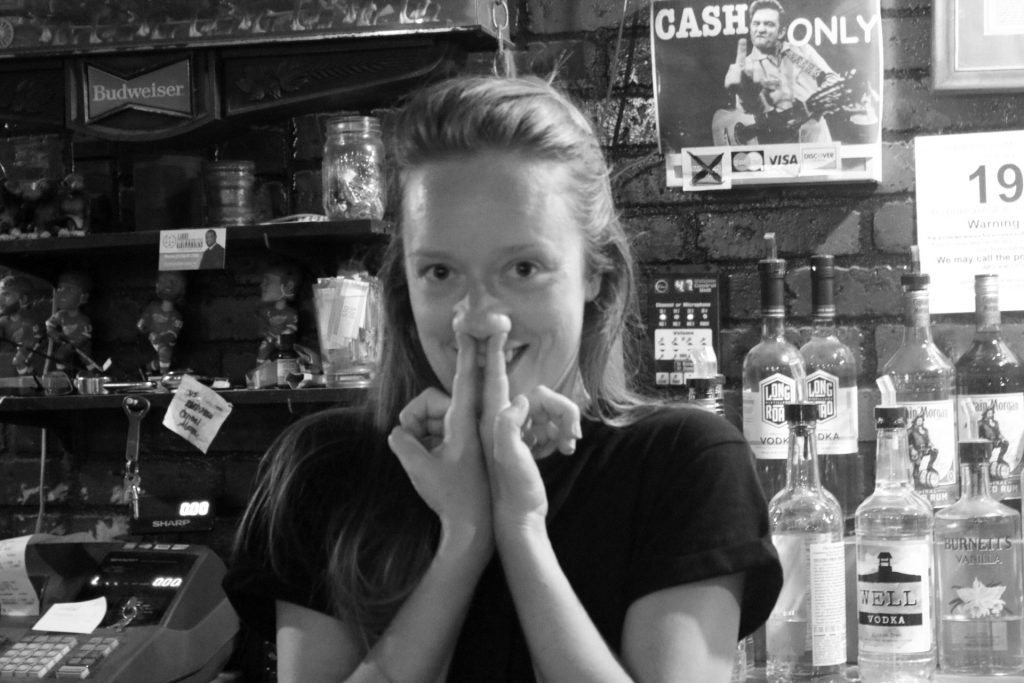 Jumbo's | A classic Detroit establishment located in the Cass Corridor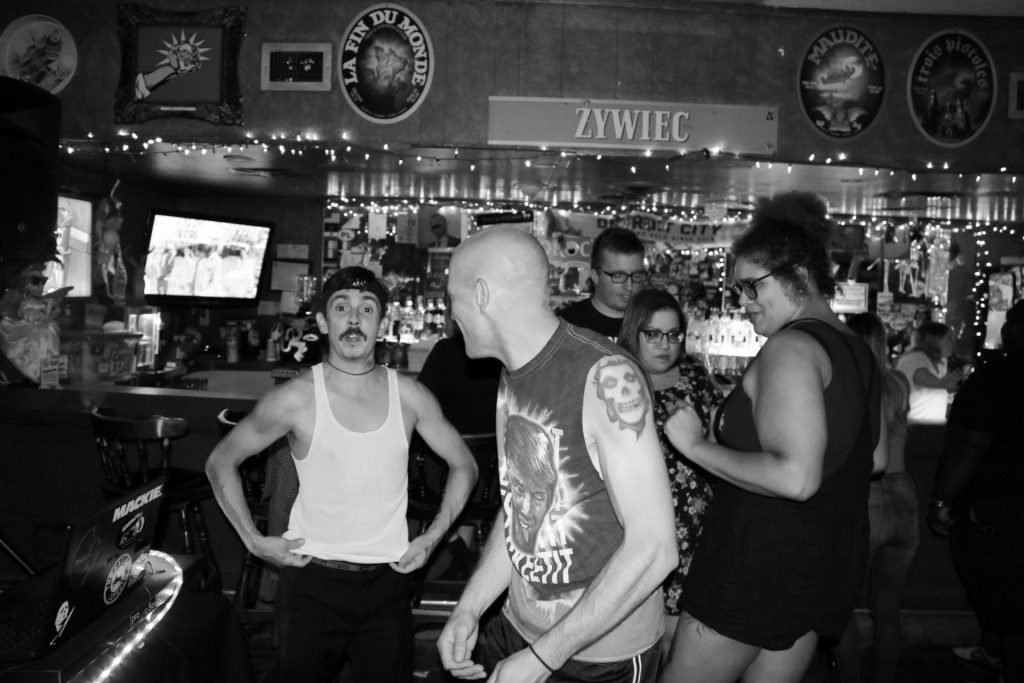 Whiskey In The Jar | This neighborhood dive is a Hamtramck staple.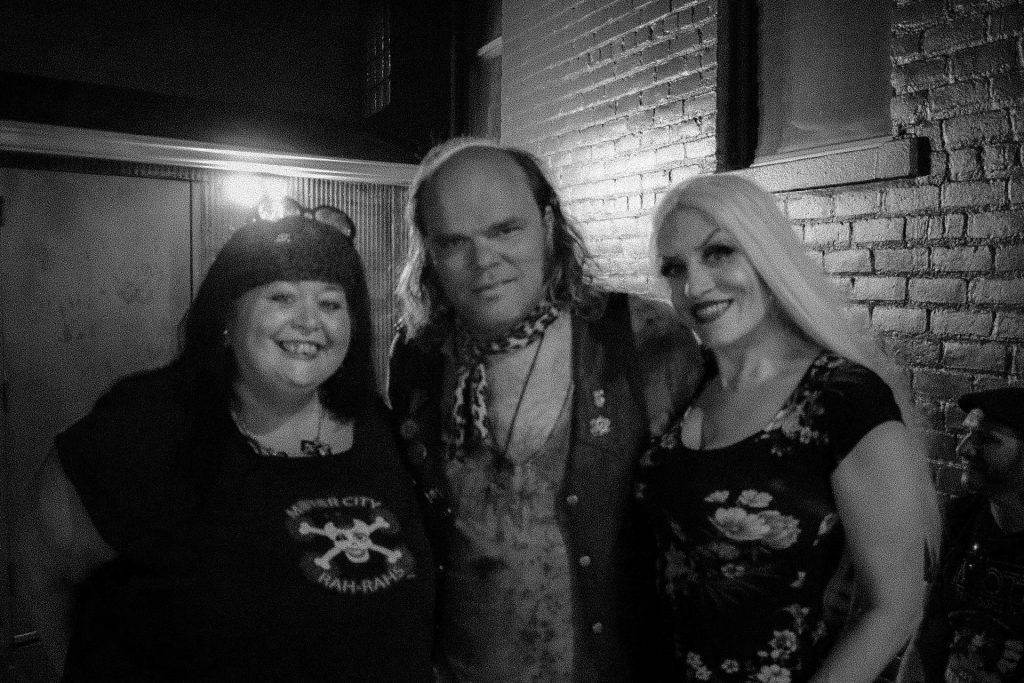 The Outer Limits Lounge, Hamtramck, during their Summer Strohdown festival. Featuring Timmy of Timmy's Organism and Detroit Icon, Karen Neal (right)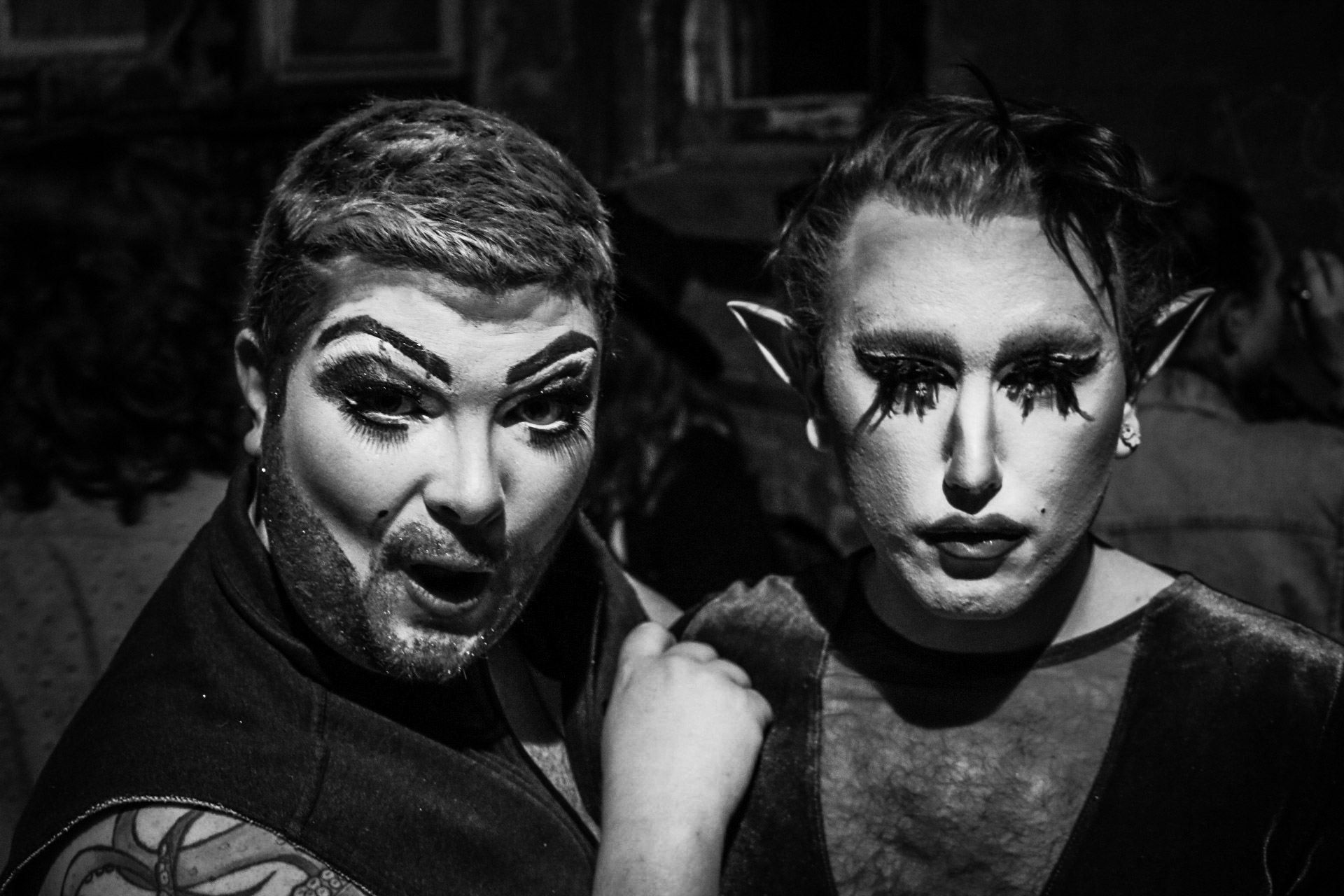 A Drag Show at the Trumbullplex – an anarchist collective and venue located in Detroit's Woodbridge neighborhood.
Images | Benjamin Justus
Featured Image at The Outer Limits Lounge