By Jeanette Frost
When filling your beach bag, keep things simple, convenient, protective and nurturing. Here are my top 5 pre and post beach beauty product recommendations.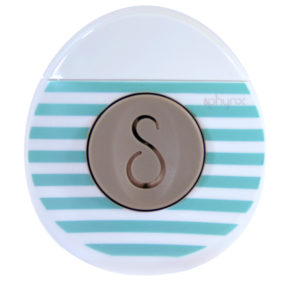 *Sphynx Travel Razor contains everything you need for a quick shave (includes water spritzer, shaving soap and razor). I keep this in my purse so no matter where I go I can always be bikini ready. $14.99  sphynxrazor.com

*Arrojo Healing Oil is a restorative glossing spray that nourishes damaged hair with Sunflower Seed Oil, Jojoba Seed Oil, Silk Amino Acids and Babassu Seed Oil. Speeds up blow-dries and contains sunscreen for hair protection. A pre-beach must for hair! $26  arrojonyc.com

*Jan Marini Physical Protectant Broad Spectrum SPF 45 is a weightless sunscreen featuring a universal tint and microscopic sponges for oil control with a sheer, matte finish. Green tea extract and alpha bisabolol provide enhanced free radical protection while soothing and calming the skin. $49  www.janmarini.com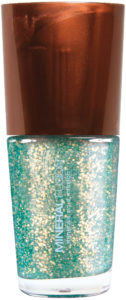 *Mineral Fusion Nail Lacquer in Emerald Sand is a sheer beach glass green with flecks of gold glitter. Long lasting, chip-resistant polish is 100% vegan, toluene free, camphor free, DBP free and formaldehyde free. $7.99 mineralfusion.com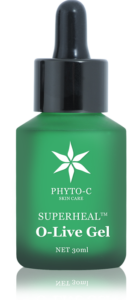 *Phyto-C Skin Care SuperHeal O-Live Gel provides incredible healing with active antioxidant, anti-inflammatory, anti-bacterial, anti-viral and anti-fungal properties. Relieves symptoms of rosacea, eczema and psoriasis. Instantly hydrates and soothes. This is my go-to after sun healer. $130  http://www.myphyto-c.us
Jeanette Frost is a professional model, makeup artist, and beach lover. Find Ms. Frost on Facebook for beauty tips, or just to talk about the weather.