Style & Beauty
Metropolitan Stylist Dino Lists The Trends:
Women
1. Long full smooth big sexy hair!
2. Poker straight is out, big full curls, hair with lots of movement and texture!
3. Shiny, healthy hair is always a must! Try the Brazilian Blow out; a protein smoothing  service, that relaxes curl, smoothes away frizzy hair and adds incredible shine to even the most damaged hair, while minimizing daily styling time.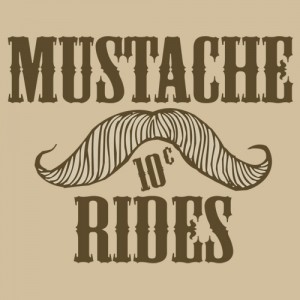 Men
1. Men's hair is longer, shaggy ,with a 70's influence or short, very tight to the head but with the edges cut soft, as to give the appearance of "neat but slightly unconstructed"
2. Say good bye to the soul patch and goatee and expect to see the return of the Moustache!
Remember, trends always work best when incorporated with Personal style!
Beauty Salon, Willits alley, Birmingham, Mi. 48009 – 248.540.0046