Bong Joon-ho's 2003 cult classic returns to theaters this month for a special two-night engagement to celebrate solving the real-life murders upon which the film was based. Memories of Murder, the second film of Parasite writer/director (after his debut Barking Dogs Never Bite) is based upon the infamous murders in the Hwaseong, in which ten young women were found bound, gagged and raped between the years 1986-91.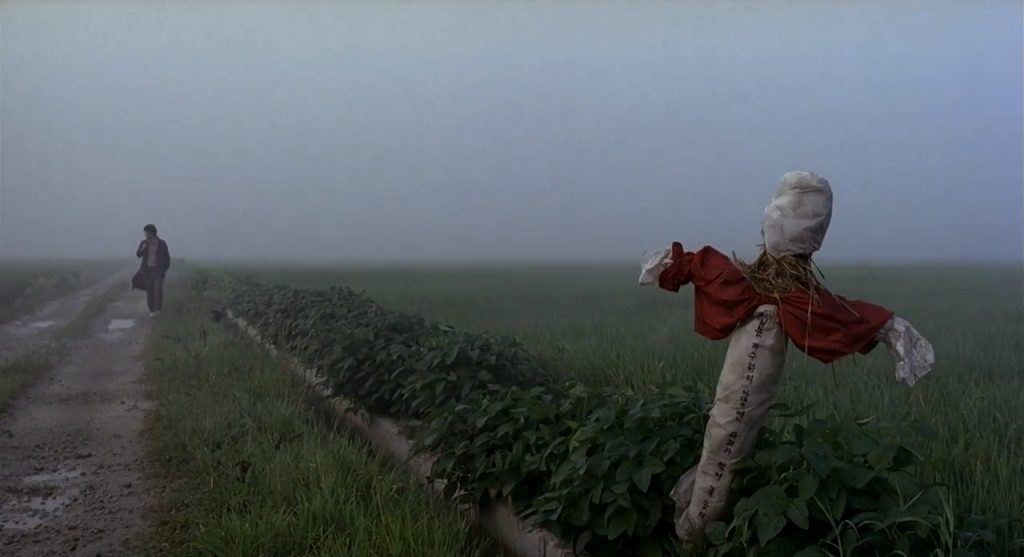 Known as Korea's first serial murders, the Hwaseong murders went unsolved for decades until 2019 when DNA found in the underwear of one of the victims was matched with a man named Lee Choon-jae. Already serving a life sentence for the rape and murder of his own sister-in law in 1994, Choon-jae has since then confessed to up to fourteen murders total, including the ten Hwaseong murders.
Bong describes Memories of Murder as descended from a Korean genre of film commenting on the 80's, which is infamous to Korea as a very dark and chaotic time in their history due to corruption, political turmoil, and systematic incompetence. The film centers it's dramatic weight from the detectives failure to solve the murders, due to lack of forensic technology and lack of experience in dealing with crimes of such nature.
At one point in the film, Detective Park Doo-man, played by Parasite star Song Kang-ho, asks Detective Seo Tae-yoon, "Do you see this kind of thing in Seoul often?" To which the co-star, played by Kim Sang-kyung replies, "Never".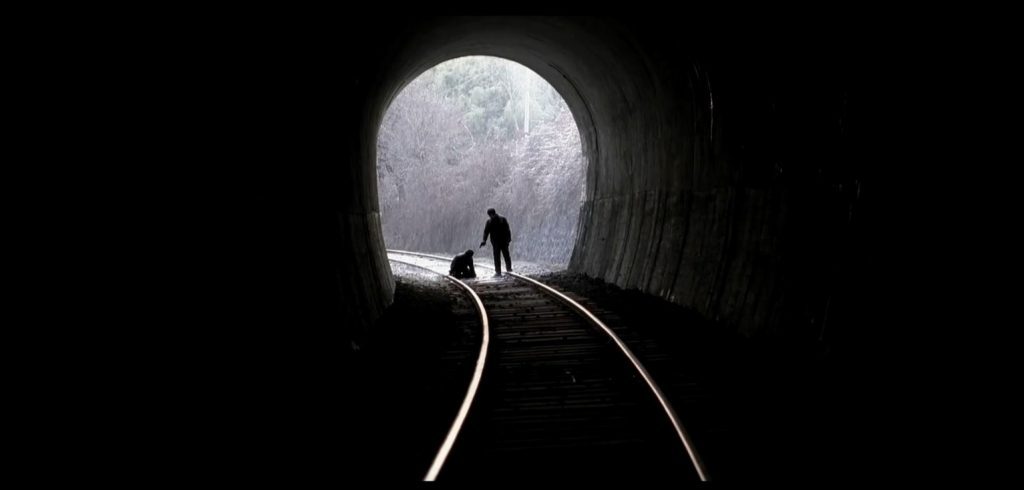 Memories of Murder won the 2003 Grand Bell (South Korea's Oscars) for Best Picture and Best Director, with Sang Kang-ho winning Best Actor, and has since become highly regarded by critics as one of the finest films ever made (and has become the subject of an excellent video essay by Tony Zhou on the series Every Frame a Painting).
The confession of Lee Choon-jae has inspired enough interest in the film for Neon to issue a 4K remaster of the movie for a limited return to theaters, along with a Blu-ray re-release.
Memories of Murder is playing in select theaters October 19th and 20th,
Followed by a release on Blu-ray TBA. 
_____________________________________________________
Film student from Detroit.