Ban Pang Editorial is pleased to announce the release of Julién Godman's first published book Andanzas Vol. I, Friends and the first in an anticipated series of booklets called Andanzas (Spanish for wanderings) – a collection of four short stories on friends and friendship.
Based on true experiences in Detroit, in 'Middle America', as well as a few cities around the world, Andanzas takes readers through a vivid, nostalgic, emotional, and imaginary journey inside one of life's most quintessential elements – friends and friendship.
April 20 | 2pm-4pm | Bank Suey | Hamtramck, MI. 
" This little booklet holds a lot of meaning to me – real experiences and real perspectives of what friendship can be and the different places we find it. My goal is to give readers hope and perseverance. Come be a thinker of 'child-bright' thought with me. " ~ Julién Godman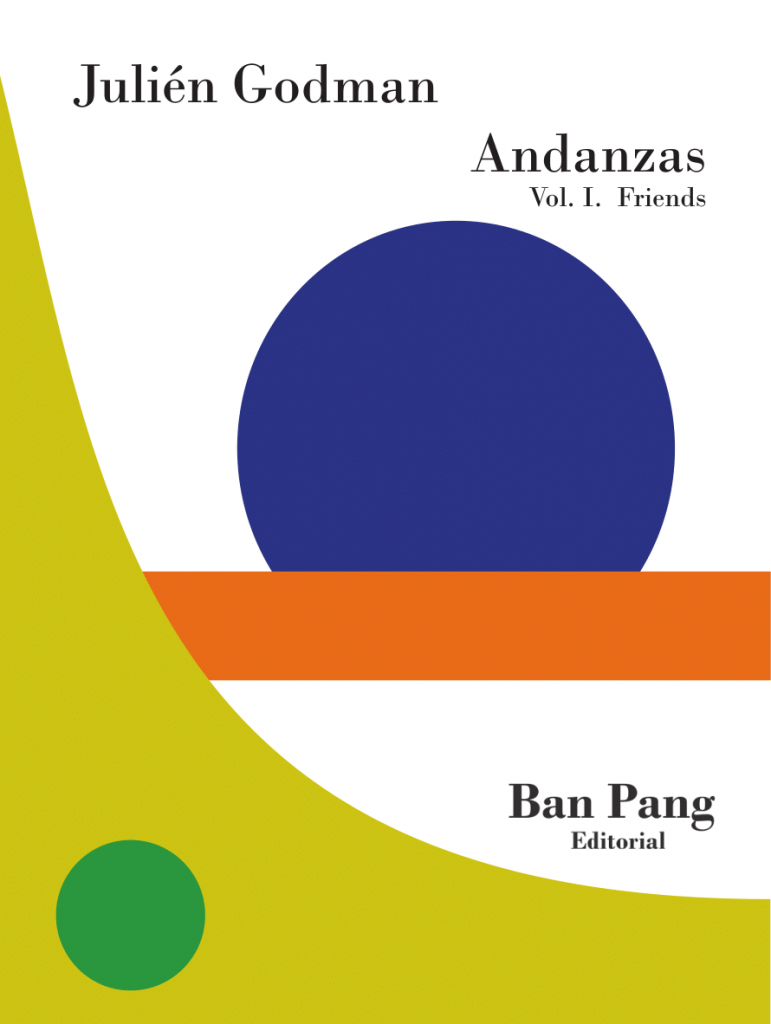 Limited first edition print copies will be available for purchase onsite and online.