By The Detroit Foodie
Good luck finding a decent apartment in this neck of the woods!
Ask anyone and they'll tell you Midtown is Detroit's most coveted & fastest growing neighborhood. Wait lists are abound. Property values have skyrocketed. Development is on the rise to create move-in ready properties. The list goes on.
It's hard to imagine this very same area was once home to an eclectic mix of crackheads, artists and students. As a former undergrad at Wayne State University (WSU), it was a common sight to see car windows busted in by dope fiends just trying to find something of value to quickly pawn off for their next fix.
Crime has since diminished, thanks to WSU's increased police force, so young and seasoned professionals are finding solace within this urban oasis. But, who wouldn't? It's a lovely part of town with a lot to offer. An abundance of excellent dining options (Selden Standard, Harmonie Garden, Motor City Brewing Works, Jolly Pumpkin, Great Lakes Coffee), fantastic Dive Bars (Old Miami, Temple, Circa Saloon, the Bronx, Honest Johns), lots of retail options (City Bird, Bob's Classic Kicks, Source Booksellers, Nora, Will Leather Goods), Art Galleries (Detroit Artists Market, Museum of Contemporary Art Detroit, N'Namdi Gallery, Simone Desousa Gallery, Galerie Camille) and eclectic Places & Events (the Hub, Cinema Detroit, Ocelot Print Shop, Green Garage, Noel Night, Dally in the Alley).
Midtown also includes a premiere Cultural District (Detroit Institute of Arts, Detroit Symphony Orchestra, Michigan Science Center, African American Museum, Detroit Public Library, Bonstelle Theatre, Hilberry Theatre, Garden Theatre), Medical Center (one of the nation's top facilities for studying medicine & research), as well as two major Educational Institutions (Wayne State University and the College for Creative Studies).
While some things remain constant, there's no denying Midtown's every changing landscape.
_
Featured dish: The Hot Rod 
Tucked away in the back corner of Detroit's most underrated bar you'll find amazingly delicious sweet and savory pies! Dangerously Delicious Pies operates out of 3rd Street Bar in the Cass Corridor *Ahem* I mean Midtown. I've slowly ate my way through their menu and my favorite pie to order is the scrumptiously decadent Hot Rod. A dangerous combination of roasted potatoes, cheese, onions, peppers and jalapenos. Absolutely divine! (313) 727-7437 | 4626 3rd St Detroit, MI 48201
PLACES OF INTEREST
Ava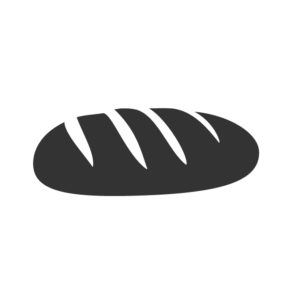 lon Bakery
Before Midtown became a household name, this bakery was a pioneering front-runner in Detroit's revitalization. For over twenty years, Avalon has stayed committed to using quality organic ingredients in their delicious baked goods. We love you! (313). 832. 0008
Ju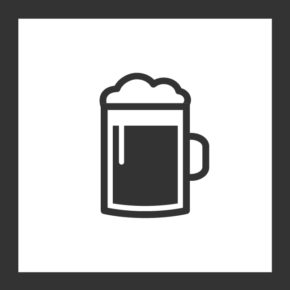 mbo's
A dive bar in every sense of the word. You'll probably run into a pimp, hipster, and politician all within the confines of this tiny Cass Corridor legend. Be sure to also drop by for live music on the weekends. (313). 831. 8949
He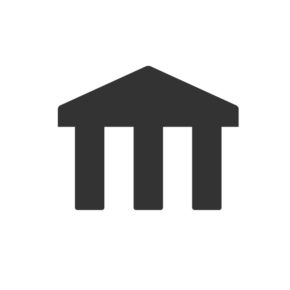 llenic Museum of Michigan
Standing in the shadows of the Park Shelton apartments is a museum dedicated to Greek history and culture. Look out for special events hosted by the museum, which always includes great food made by Greek yayas (aka gradmas). (313). 871. 4100
N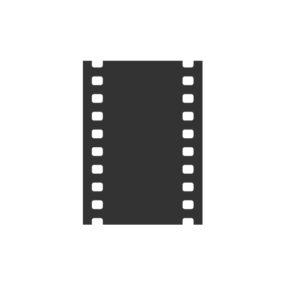 egative & Print
Looking for a local place to print out your digital or film photos? Then pay a visit to the newest kid on the Midtown block. (248). 933. 4529
                       The Majestic Complex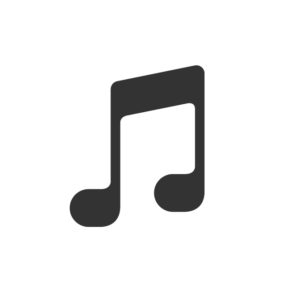 A complex containing America's oldest continuously operating bowling alley (the Garden Bowl), two legendary music venues (Majestic Theatre & Magic Stick/Populux), restaurant (Majestic Cafe) and pizzeria (Sgt Pizzeria). (313). 833. 9700

IG: thedetroitfoodie