Oloman Cafe may, perhaps, be just another cute and cozy noshery that could be located just about anywhere. It has art on the walls, a wide and open floor plan, and a hodgepodge of succulents by the window. They make a decent espresso, offer good pastries and have very attentive service. But, after stopping by with my dining partner, Lady K,  I quickly realized that this little shop is actually much more than everything I've rather unfairly surmounted thus far. Further, they are located in Hamtramck, which is not just about anywhere.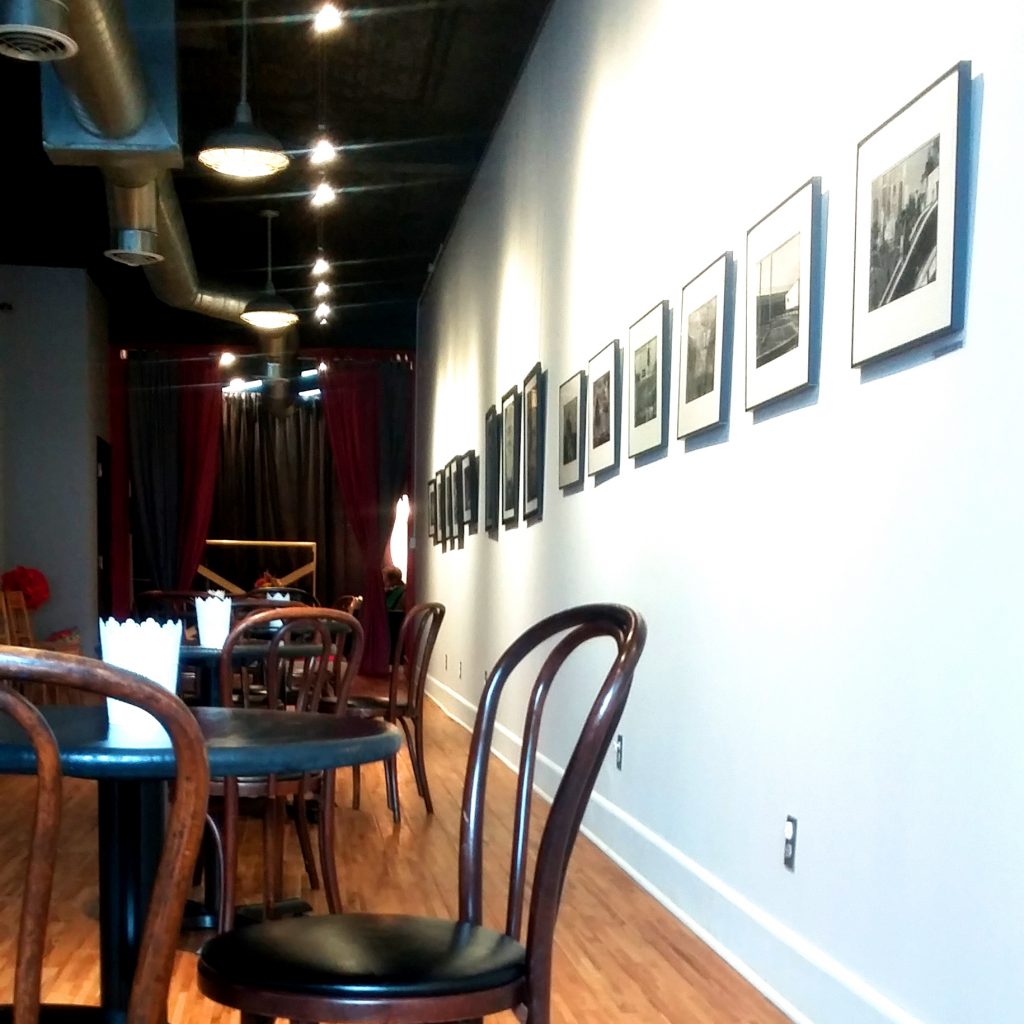 THOUGHT
There is something to be said about these little cafes that perk our interest. Oloman Cafe is a bit quirky, relatively neutral in many respects but with a rich backstory. The owner Zlatan Sadikovic, who is an immigrant from Bosnia, seems to fit right into the continuing eclectic and transformational plotline of Hamtramck – a city that doesn't fit into most categorical boxes and has one of the most ethnically diverse populations in Michigan.
It seemed to me that Sadikovic's shop is actively between a third-wave coffeehouse and a neighborhood meeting space. One notable highlight of K's is that they sell Paninis, a much welcomed food item away from boring muffins and cookies. And though the food, en générale, isn't something extraordinarily new, what is newsworthy is the fact that this little piece of Bosnia is offering sandwiches and higher grade coffee right in the heart of a by-and-large immigrant community.
Providing haven, resources and accessibility – Sadikovic is arguably emboldening and empowering the immigrant communities just simply by being open. I'd go as far as to say that he is also placemaking an in-between space – adjoining the immigrant neighbors and kids off-the-suburban-block in a peaceable way.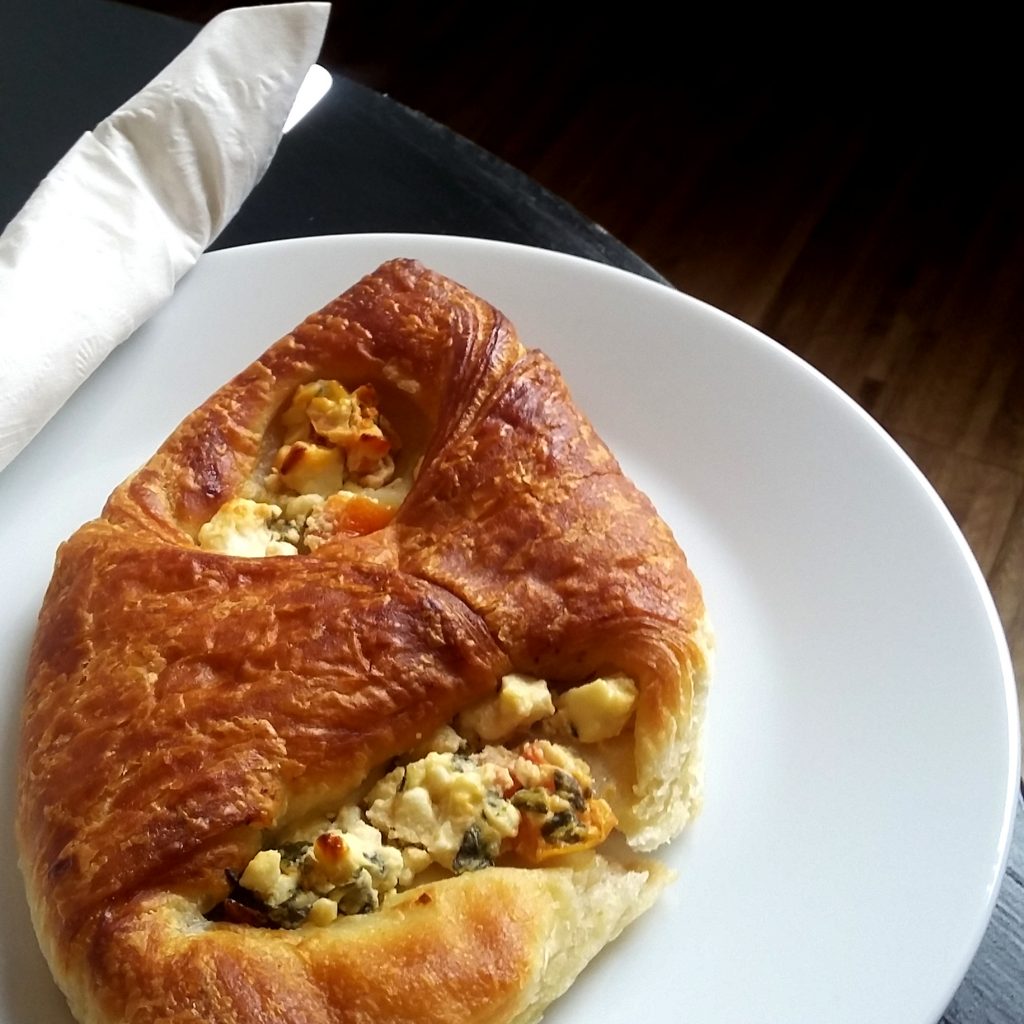 TASTE
K and I had decided to visit Oloman Cafe not because of some flashy headline but because some enticing rumors had surfaced that a humble coffee abode had just opened up down the street from our favorite Yemeni restaurant, the Yemen Cafe.
At first the place was hard to spot, with no sign on the façade besides a window decal. But once we saw the money tree and draped string lights in the window we knew we were in the right place. My favorite part about this place was the unassuming aurae that wafted through the air – a sense that I could have come from anywhere, doing anything and it was of no consequence.
K went ahead and ordered us two espressos, while I grabbed a Detroit Film Theatre schedule and one of their savory Golden Wheat Bakery Croissants.
That day, I distinctly remember catching a rare glimpse, in the quietude, of K pondering on something; as if she was recollecting a distant memory, whilst gazing out the windows. All too often I have found myself, reflecting on my own journey over a few slings of espresso. In this dreamy haze of sunlight – I looked up and noticed that the walls, garnished with photographs, were screaming in emotion of others untold stories. K glanced up too. And in unison, we laughed and put on our coats. The Oloman Cafe had, perhaps unknowingly, nourished our spirits.