I'm not a "mall guy"… but you have to be an ardent hater of just about EVERYTHING to not enjoy yourself and appreciate spending some time here. It's like…if Yosemite Valley were a mall…it would be this.
Also… there's WAY more to do here.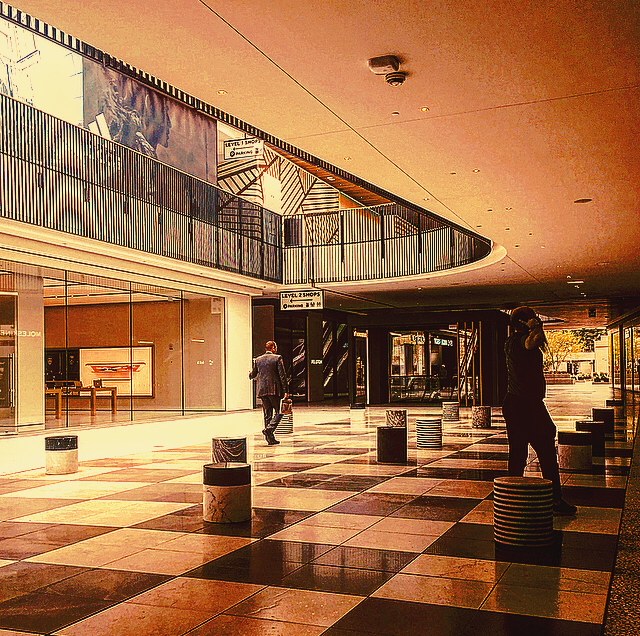 I'm not opposed to wealth or nice things. Quite the contrary, I would like to have both. As with all things, it's a matter of context, competing values and priorities, and personal character.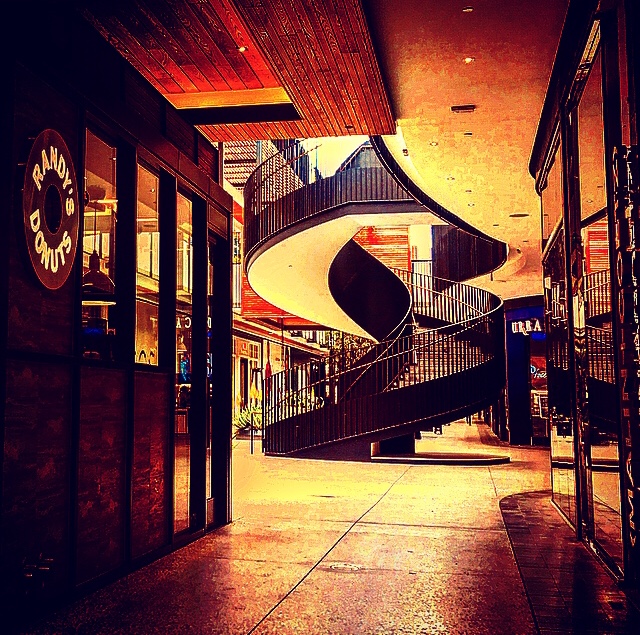 Also….donuts.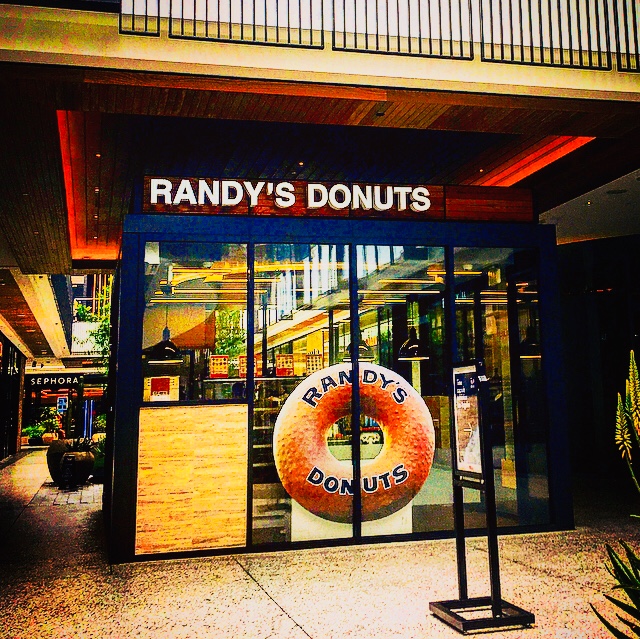 Randy's Donuts is an LA institution that sits just off the 405 freeway standing guard over the entrance to Inglewood where rumor has it people are up to no good. The Louis Vuitton time capsule is cool enough to warrant a visit…but I would not have waited in line. I had occasion to visit the Apple Store here and return some shoes at Macy's…for my mom. The funny(er?) part is that two kids at the shoe store were totally digging the sneakers and arguing over which of them would scoop them up.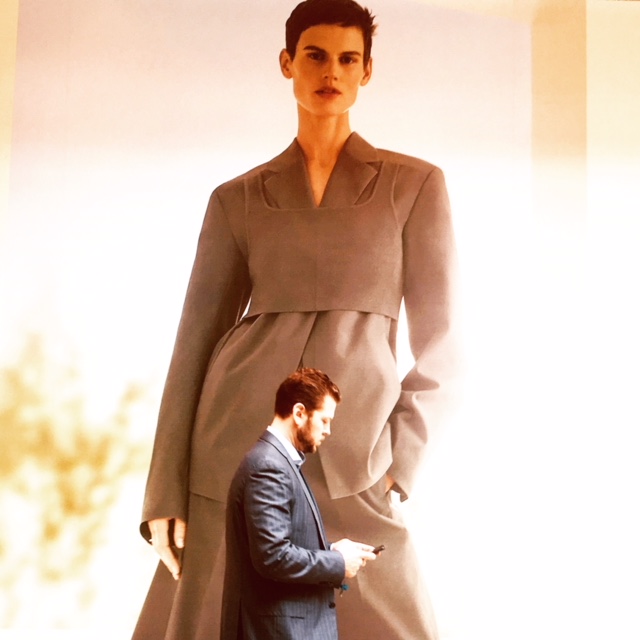 The years' long renovation appears complete(d?)…and it is after all only appropriate that the world's dopest mall is in LA. Hate it, love it, one simply must acknowledge that LA is better at the things it excels at than anyplace else on the planet. And the one thing others cannot ever hope to compete with is the simple fact that it's HERE. And this matters to the people in such circles…if it's not in LA…it's just…ya know…NOT…in LA.
In other words… what's the point?
Steven Korbin is a lawyer and street photographer working in Los Angeles, California. He holds a Master of Arts in American History, Columbia University, and is a graduate of Loyola Law School.  His use of all caps should be considered an extension of Mr. Korbin's passion during the creative process.